UPCOMING WEBINAR
The Target 2035 monthly webinars highlight relevant research topics with a mixture of talks and discussions by prominent scientific leaders and young scientists giving their perspectives and demonstrating the latest enabling technologies.
Recordings of past webinars are available HERE
The Power of High-Content Imaging to probe Ligand Binding
May 24, 2022, 10:00 am EDT / 4:00 pm CEST

Registration
Outlook online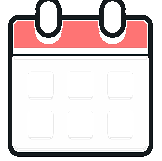 ICS
Program
Host and moderator: Stefan Prechtl, CELLIMA Scientific Services
| | | |
| --- | --- | --- |
| 10 min | Stefan Prechtl, CELLIMA Scientific Services | High-Content Imaging in Medicinal Research – A Brief Overview |
| 40 min | | From target to system: looking to the immune system for drug discovery in CNS |
| 10 min | | Audience Q&A |
BIO SKETCHES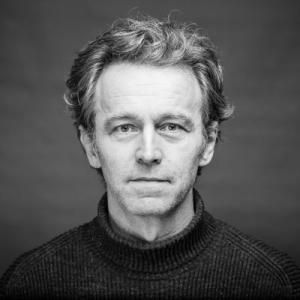 Stefan is a passionate scientist with proven experience in pharmaceutical drug discovery. He holds a degree in biology and a PhD in immunology. He worked 20 years in industrial research, with scientific positions at SCHERING, BAYER and NUVISAN ICB. In 2021, he started his own business and founded CELLIMA, which offers a specialized range of scientific services in the field of high-content imaging. During his scientific career, he acquired in-depth knowledge and expertise in high-throughput screening, high-content imaging including automated image analysis and machine learning approaches. As a motivated researcher, he is constantly exploring the boundaries of his fields of work and is always looking for new challenges.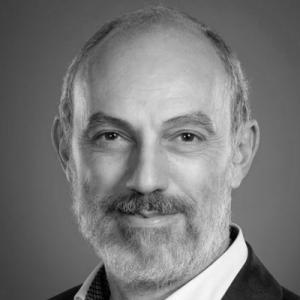 Eugenio Fava is an enthusiastic scientist with experience in neuroscience and drug discovery. Eugenio is leading the Core Research Facilities & Services at DZNE (Deutsches Zentrum für Neurodegenerative Erkrankungen - German Center for Neurodegenerative Diseases) where he established a set of innovative platforms with the focus to transfer bench scale research to an industrial standard for preclinical drug discovery. Eugenio aims to develop and use innovative technologies on both technology and cell-based assays to achieve the delivery of therapeutical intervention in CNS diseases.